My passion is the FinTech universe. I focus on blending innovative technology with meticulous, expert attention to global trade in order to produce actionable business results.  The world is constantly moving forward, and changes in technology and payment industry standards occur at a rapid pace.  Staying on top of the changes is challenging, but fundamental to ensuring operational integrity.
I have extensive experience with traditional online payments, including credit card payments and transactional intermediaries.  I am a seasoned expert with experience using and implementing automated payment processes to streamline the way businesses conduct global payments.  I work with all types of clients to create systems that can help them process payments of different types.
Since reaching new levels of acceptance in the past couple of years, digital currency, or cryptocurrency, has begun to play a major role in cross-border payments.  I have developed a keen understanding and a superior level of expertise on all things cryptocurrency, including its use as a fiat alternative and of the underlying blockchain technology.

Traditional Payment Processing
There are a number of ways to resolve global payment issues; however, not every one of them is the right solution.  The type of business, regulatory controls (both financial and trade) and administrative functions play a role in how transactions need to be addressed in order to prevent payments from being delayed or rejected.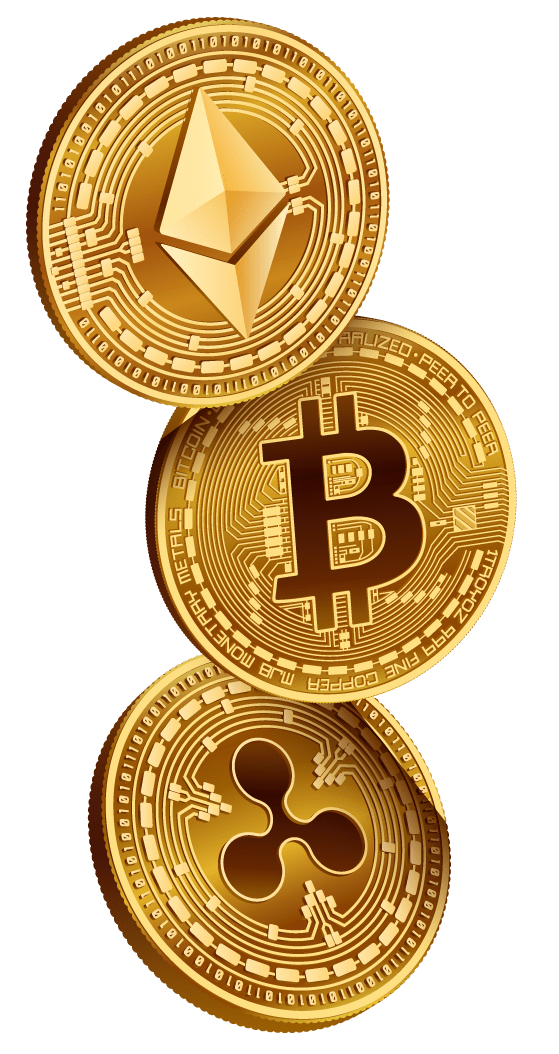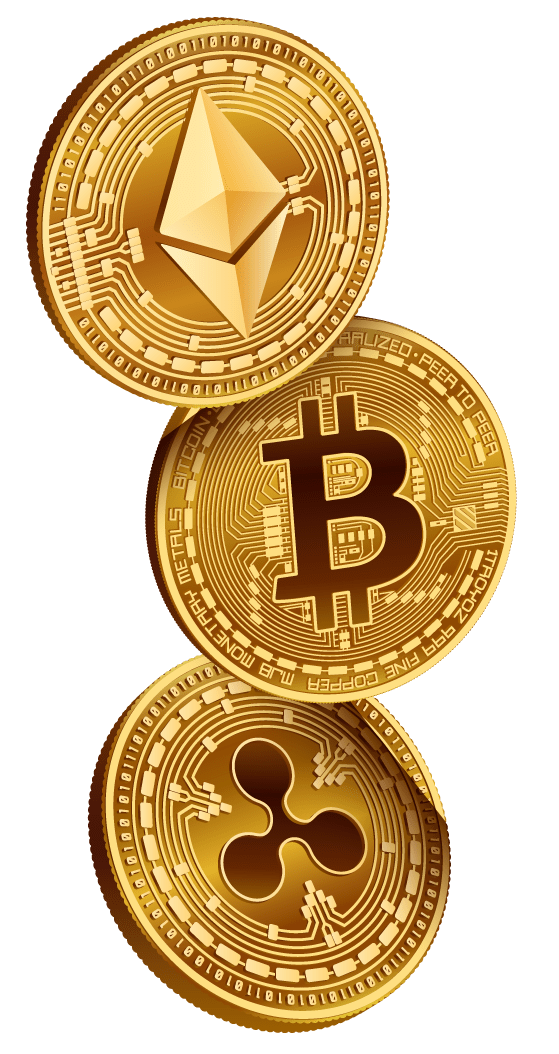 It's becoming more apparent that blockchain and cryptocurrencies will change how global finance is managed.  It is going to impact customer onboarding processes, AML and trade financing, enabling a more robust, more transparent global trade industry.  Digital currency has the ability to:
Offer Lower Transaction Fees

Provide Near-Instant Payments

Help Businesses Attract New Clients

Eliminate Payment Barriers

Gain An Advantage On The Competition
I specialize in providing financial vehicles designed to support the global trade industry.  A solid and extensive background in FinTech and electronic payments affords me superior expertise in helping businesses resolve cross-border and global payment issues and needs, allowing them to focus on their sales efforts more actively.  With knowledge of global business practices and regulatory frameworks across the world, my unique set of skills and advanced work ethos produce an integrity-based solution designed to respond to the constantly changing financial and payments environments.